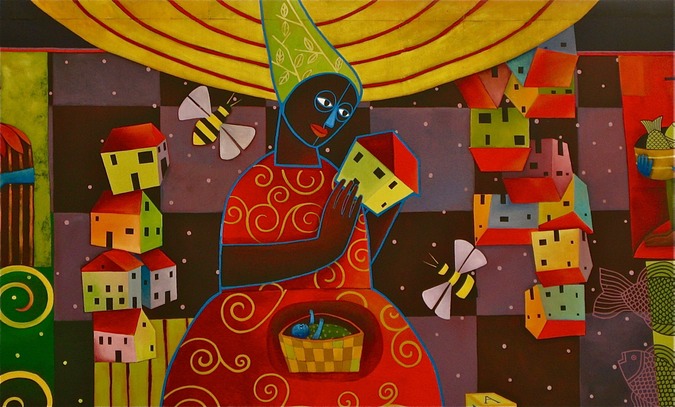 Murals Shown Below:
The Universal Principle Of A Mother's Love:  Parris Stancell and The Maternity Care Coalition. 6607 Chew Avenue
My North Philly:  Nicetown:  Eliseo Silva. 4300 Germantown Avenue. (Quote by Benjamin Franklin.)
Seeing Our Voices, Signs of Germantown:  Michelle Ortiz. 5524 Germantown Avenue
The Women of Germantown:  David McShane & Carla Forte. 5820 Germantown Avenue.
Restoration:  Eric Okdeh. 922 Lindley Avenue
Common Ground--Global Heritage:  James Burns. 100 W. Duncannon Ave.
Click on the thumbnails to start the slideshow: